Visions of Chaos (Windows only Freeware)
Eine Highend Windows Anwendung von Jason Rampe von Softology, um über die Mathematik in die verschiedenen Bereiche der Chaostheorien zu verdeutlichen, erfahren und zu erforschen.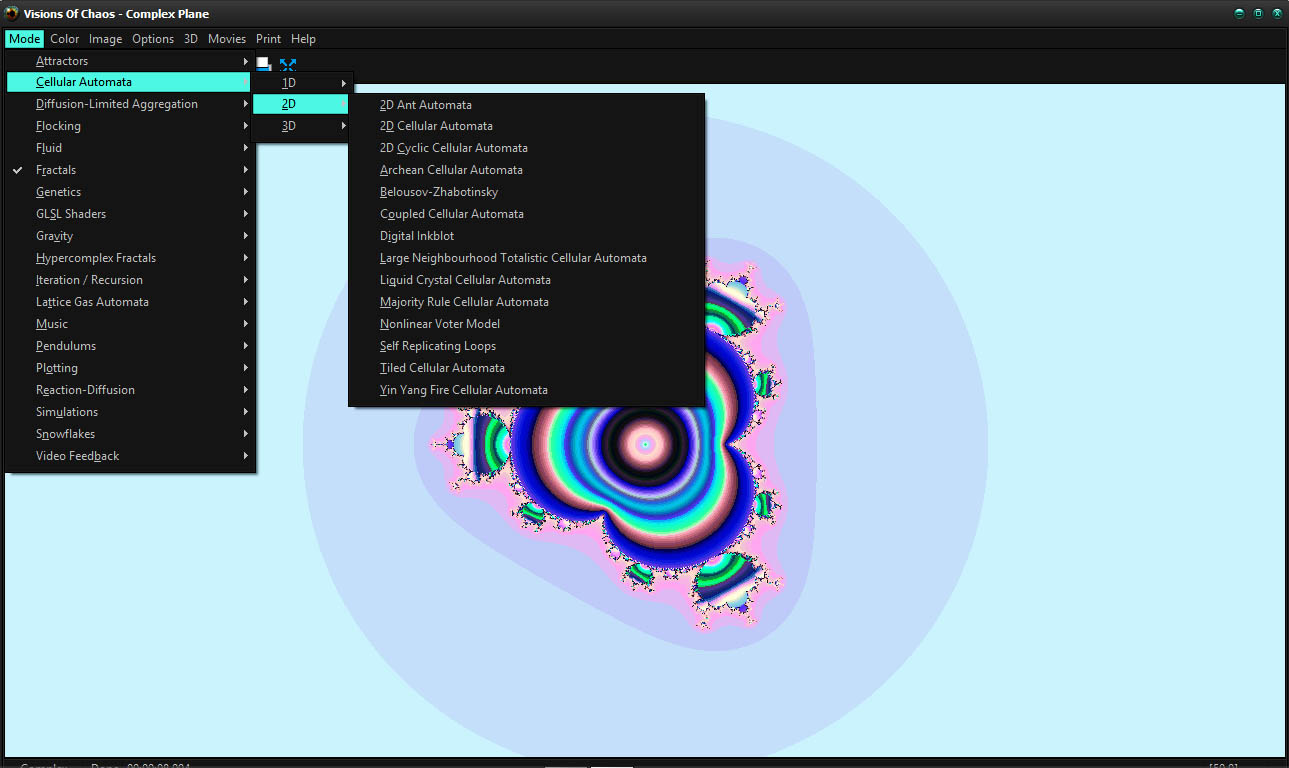 Es können nicht nur Fraktale erzeugt werden, Movie Generator, Video Feedback, Flüssigkeiten, Gravitation und ein Fractal Music Generator sind ebenso integriert, wie eine Masse an Open GLSL Beispielen (OpenGL Beispiele zum ausprobieren).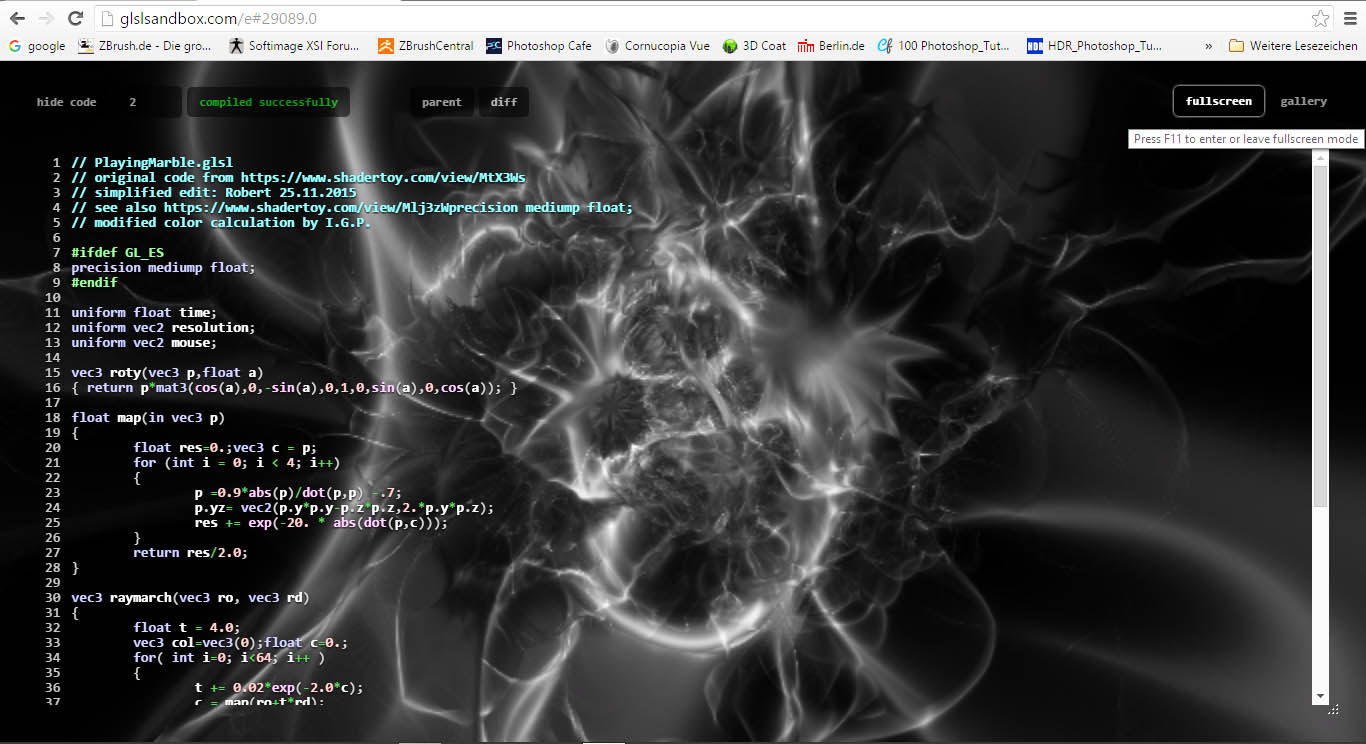 Visions of Chaos ist so konzipiert, das man durch herumspielen und Spaß am experimentieren zu klasse Bilder und Animationen gelangen kann.
Eine komplette Liste aller enthaltenen Komponenten, sowie weitere Screenshots und Beispiele sind auch hier nachzulesen.
Die verschiedene Inhalte die dieses Programm umfasst, sind nahezu unerschöpflich.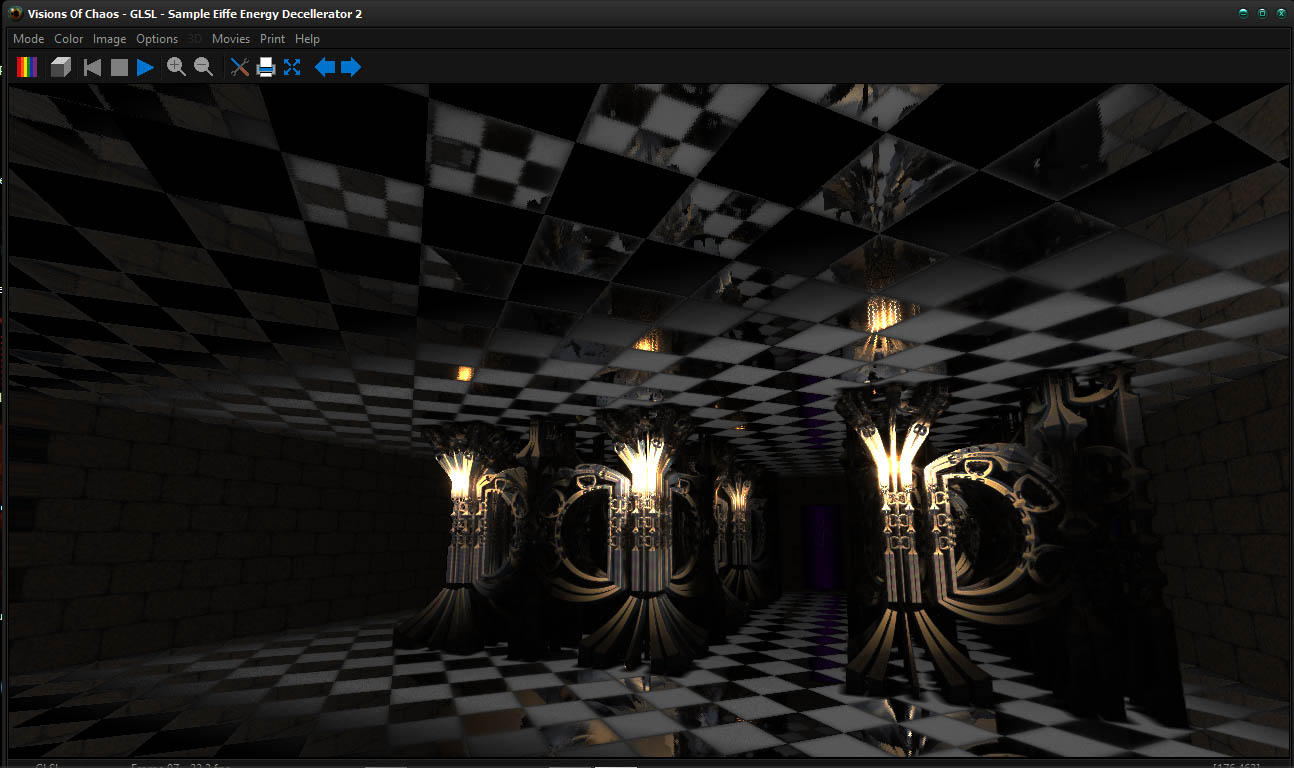 Continue reading → Post ID 3844