Pünktlich zum Jahreswechsel hat das Team von Quadspinner eine neue Version der Bleeding Edge (Zwischenversion stabiler als die Beta Versionen) herausgebracht.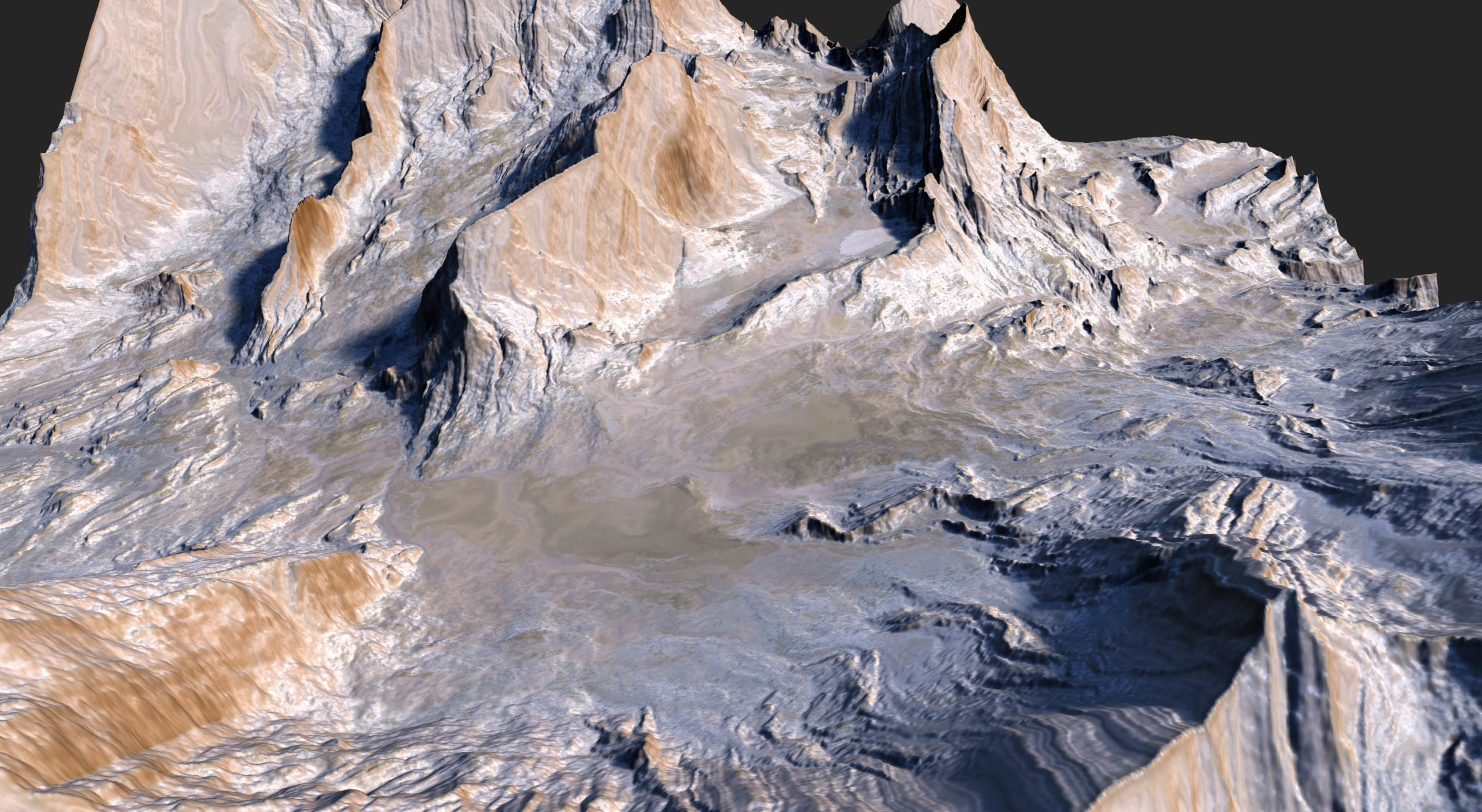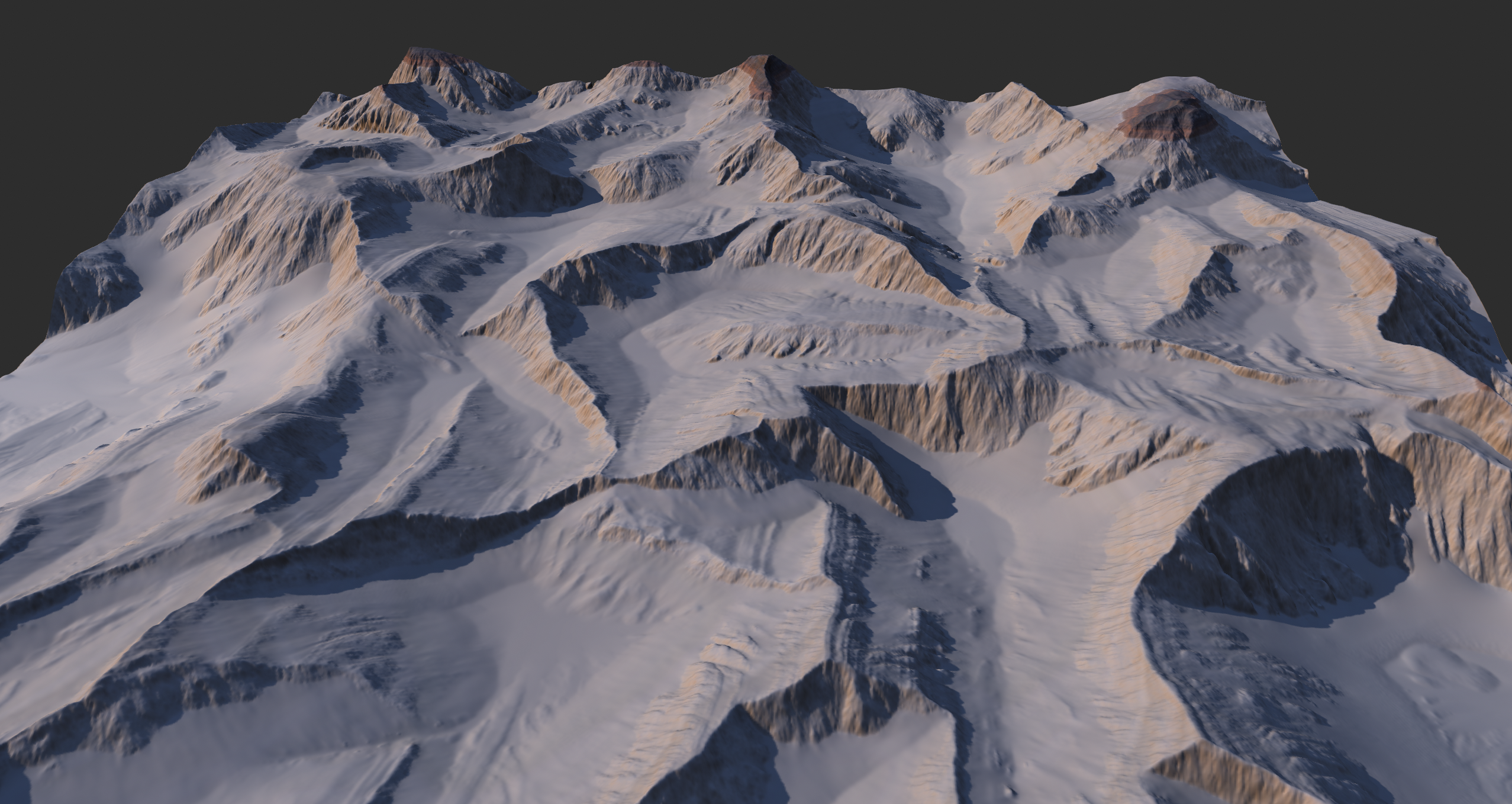 Complete Changelog
In this build:
New
2.5D Viewport (Preview).
New shading in 3D Viewport (Preview).
Enhanced color editors for color swatches and gradients.
Combined settings popup for lighting, water, and terrain definition.
Height gradients for terrains in the viewport.
Continue reading → Post ID 9000