Live Stream aus der Gnomon School of Visual Effects – Clay to ZBrush
Dieser Live Stream behandelt Human Anatomy und ist in 2 Parts gesplittet mit einer Gesamtdauer von ca. 3 Stunden. Teil 1 zeigt Glauco Longhi  wie er in traditioneller Weise mit Ton und Modelliermasse arbeitet.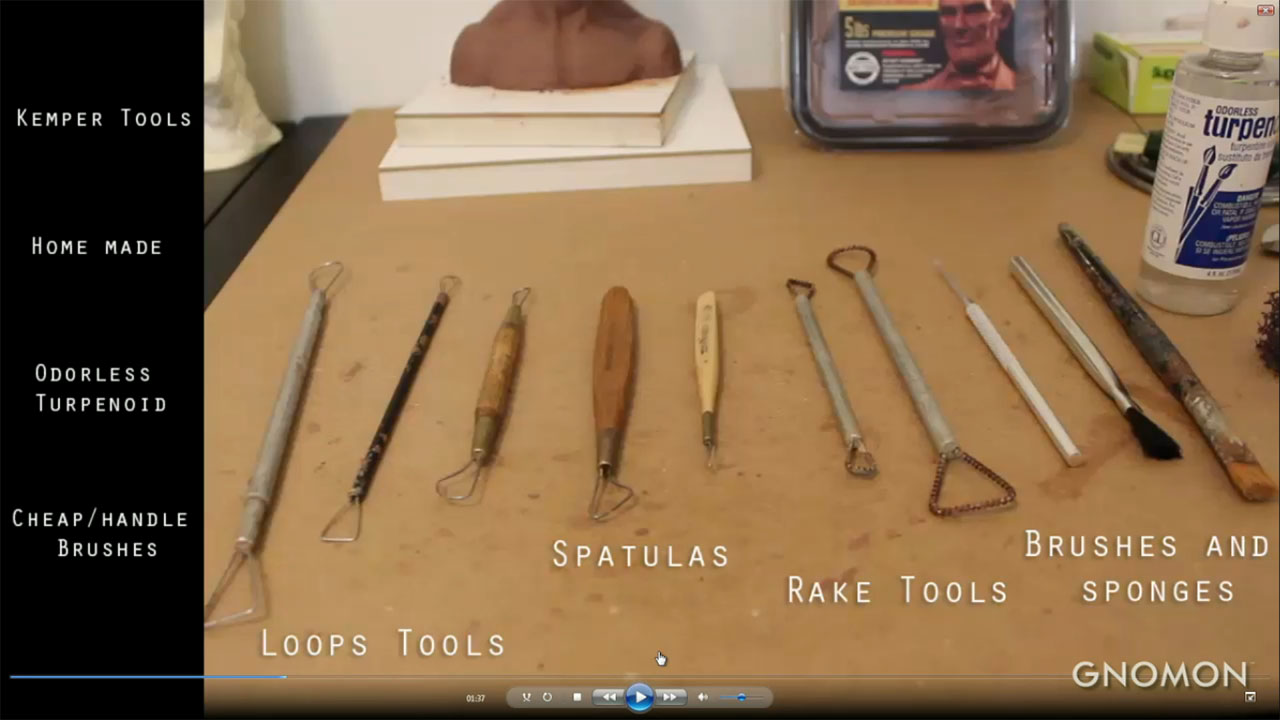 Teil 2 zeigt, wie Glauco Longhi die menschliche Anatomy in ZBrush umsetzt, und wie er dabei vorgeht. Auch Paul Gaboury von ZBrush hat sich wieder die Ehre gegeben. In diesen Räumlichkeiten findet ja auch der ZBrush Summit 2015 statt. Die Live streams habe ich hier auf dieser Seite eingebunden.
Hier sind nun noch ein paar weitere Screenshots.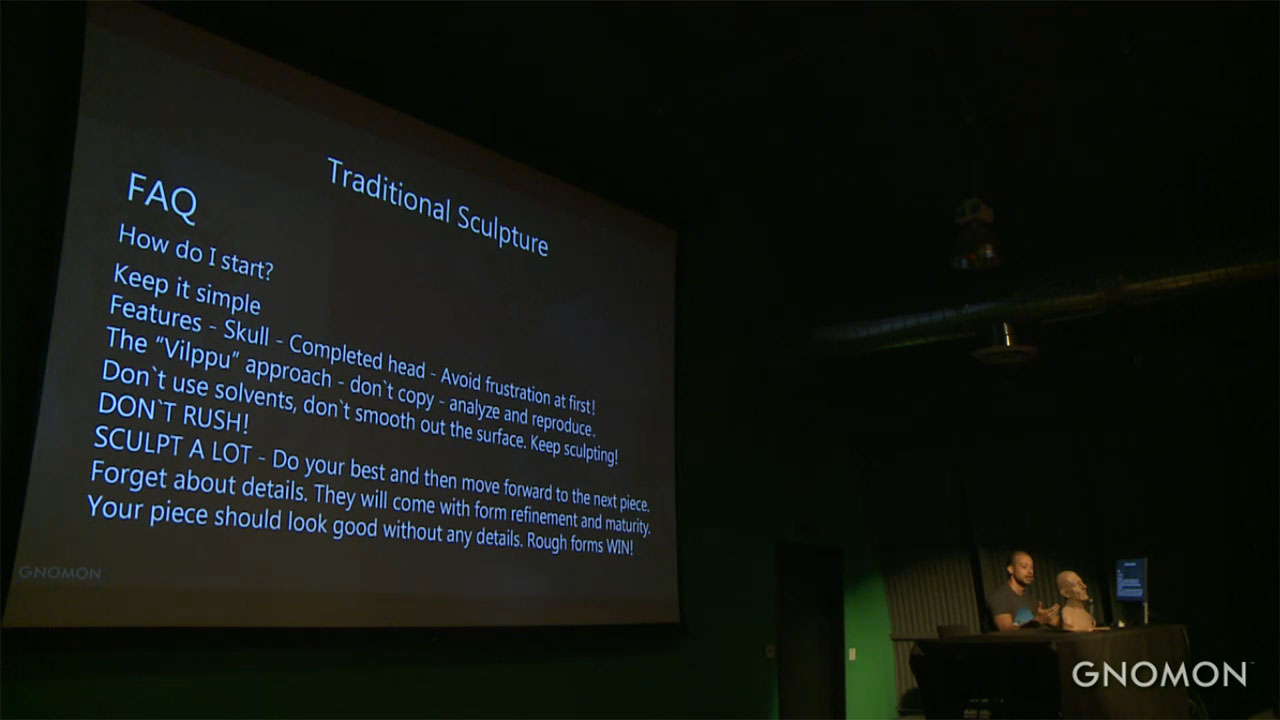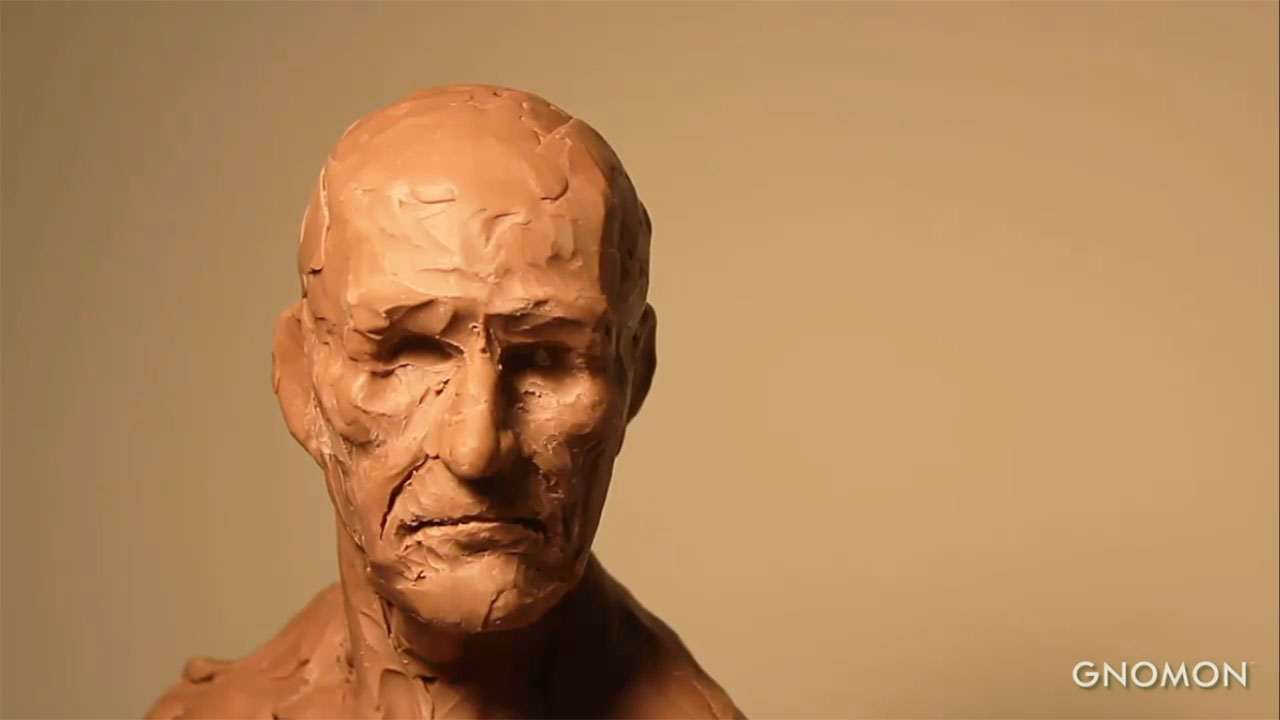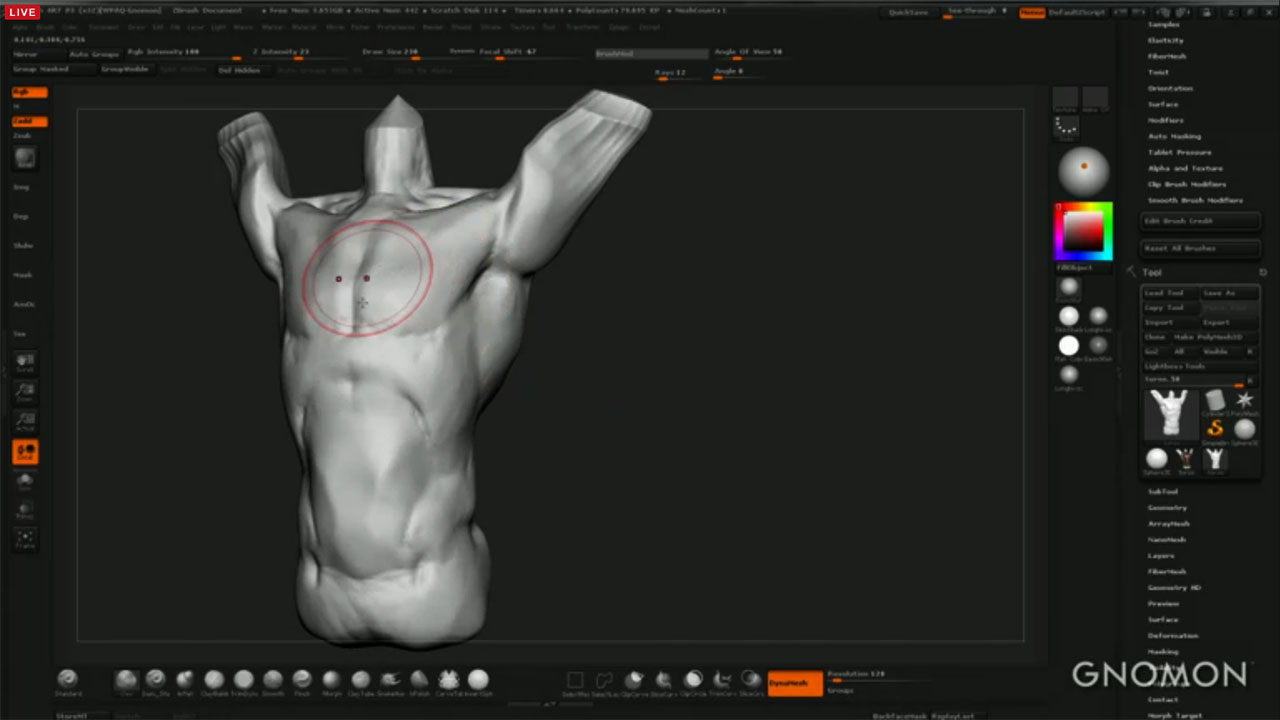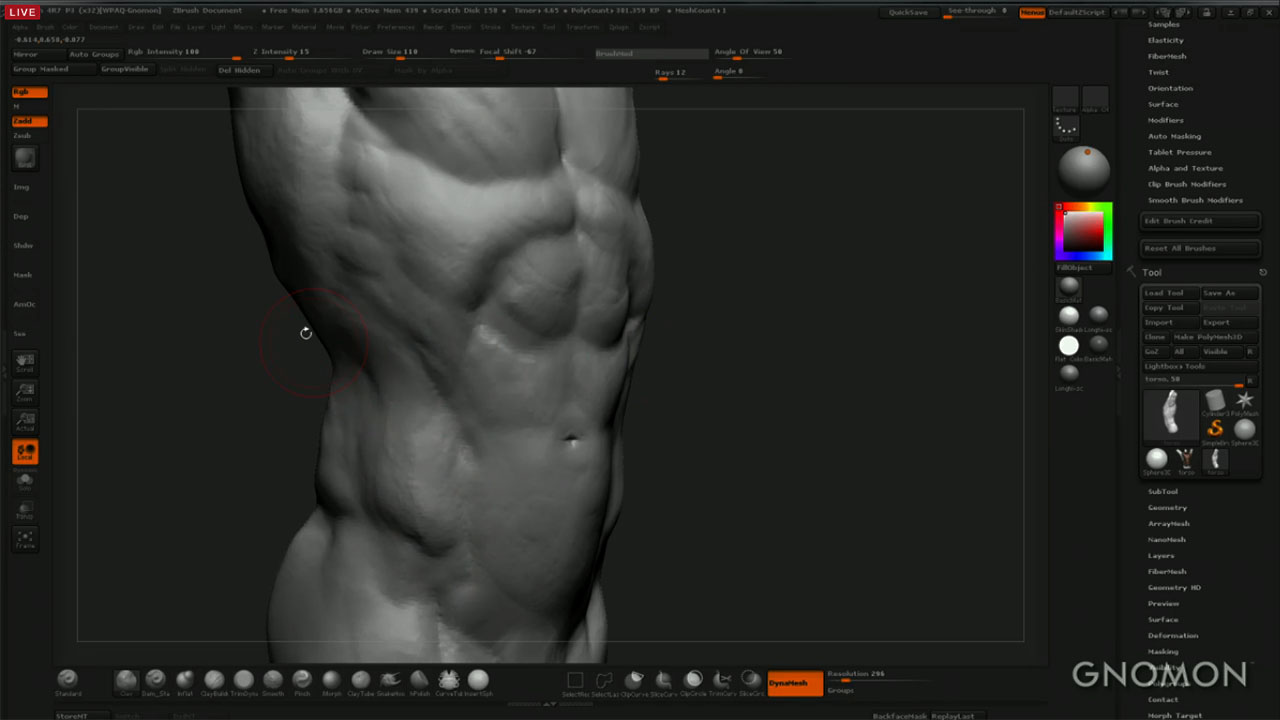 Gnomon School of Visual Effects
Happy ZBrushing!!!