Ein kurzes Tutorial zu Mirror and Weld
Hier auf die Schnelle, wie man mit MIrror and Weld in ZBrush eine Kette erstellen kann.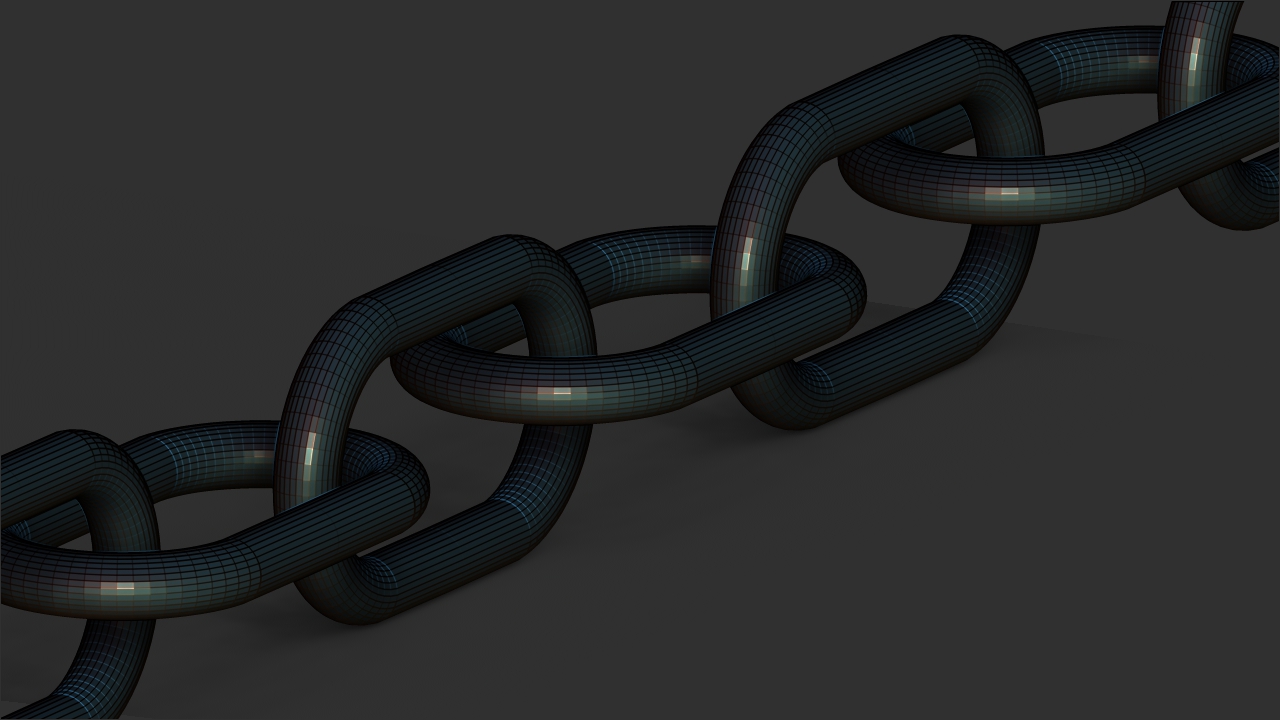 Mirror and Weld in ZBrush lässt sich nicht nur wie hier in der X- Achse anwenden, sonder ebenfalls in der Y- oder Z-Achse.
Und hier wieder das dazugehörige kurze Video.
Happy ZBrushing!!!